Why Choose ESHA?
Having an account with Esha has many benefits, such as low prices, exceptional service, and a robust selection.
Sign Up Today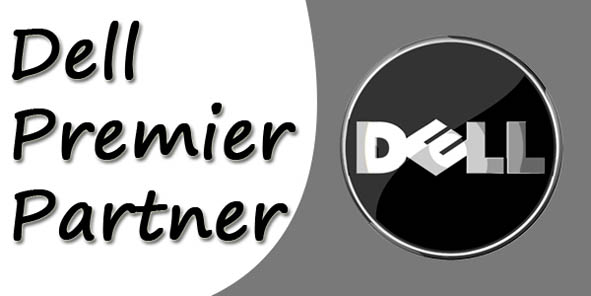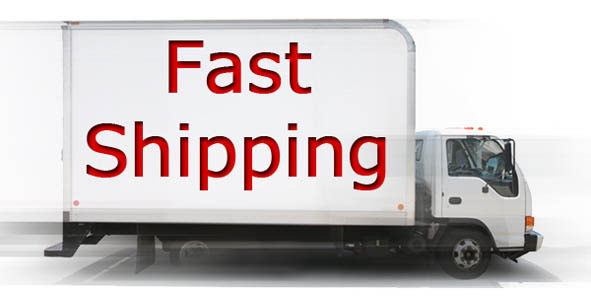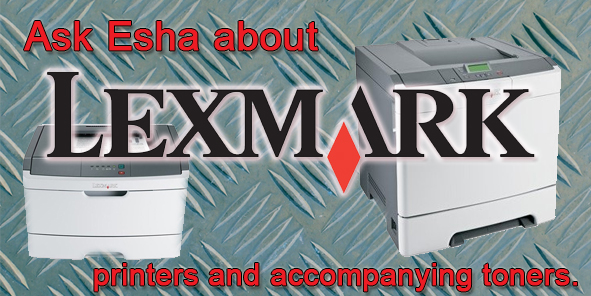 Esha understands the landscape of the imaging and media supplies industry. Because of that, we offer competitive pricing to our resellers so they can win bids and expand their business. Contact us today for quotes on ink, toner, and storage media.
See Current Promotions »

Customers want their vendors to offer them more. At Esha, we offer everything possible to make doing business as easy as possible. Esha offers a flat shipping program, blind drop shipping to your customers, and storage media tape labeling and initialization.
See Our Services »
Esha fills your company's needs by providing a vast selection of the parts you want. Esha is proud to sell HP, Dell, and many other leading brands. If it exists, we'll find a price.
See Our Products »