Services
Esha offers services to our customers to make Esha the most convenient and easiest companies to do business with. The following services that Esha offers will increase your business and help you better serve your own customers.
Contact Us
If you do not see a service listed below that you would like, please contact Esha at 800-551-ESHA to discuss how Esha can help your business.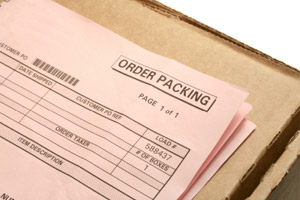 Esha will ship blind on behalf of our customers directly to your customers. We also offer generic packing slips for your drop ship orders, so your customers will think Esha packages come directly from you!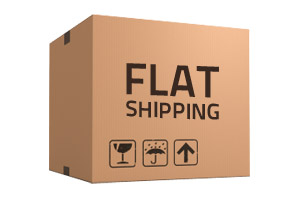 Esha has a flat shipping policy with free freight on any order over $500, plus processing. An $8.50 shipping charge applies to orders below $500. Custom shipping policies may also be available due to volume. Certain restrictions may apply. We can also ship using your customers UPS or FedEx accounts.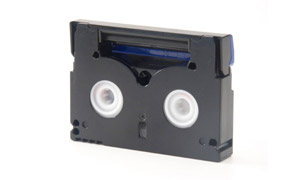 Esha provides tape labeling services for all your storage media tapes. We can number your tapes sequential according to your customer's specifications. Contact your Esha representative today to learn more about this service.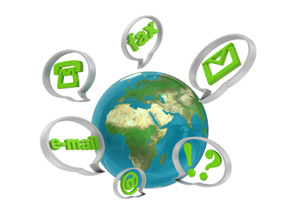 When you're a customer of Esha, you can order via phone, fax, email, or web - making it convenient for you to order the way you are most comfortable. Order online to enjoy placing orders with Esha 24 hours a day, even when our offices are closed.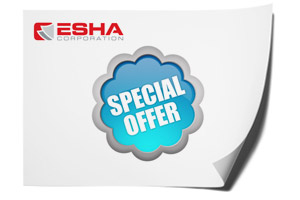 Need help with marketing your products to your customers? Let Esha's marketing department create marketing collateral for your customers. For example, Esha makes flyers customized with your company's logo, colors, and contact information. Email marketing@eshacorp.com for more information about this service.