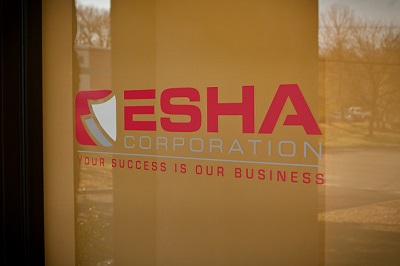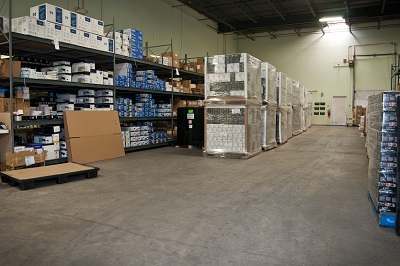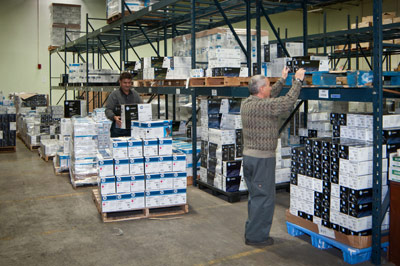 Careers
Esha is always looking for people in sales, marketing, customer service, and purchasing. Interested parties should send a message to careers@eshacorp.com
Sales Representatives
SUMMARY
2 positions available.
Ideal candidate will be responsible for all sales activities in assigned accounts or regions. Manage quality and consistency of product and service delivery. This is an ENTRY level position.
PRIMARY RESPONSIBILITIES
Present and sell company products and services to current and potential clients, primarily over the phone and via e-mail. Occasional travel to customer sites as needed. Prepare action plans and schedules to identify specific sales targets and to project the number of contacts to be made. Follow up on new leads and referrals resulting from field activity and marketing programs. Identify sales prospects and contact these and other accounts as assigned. Develop and maintain sales materials and current product knowledge. Establish and maintain current client and potential client relationships. Manage account base through quality checks and other follow-up. Identify and resolve client concerns. Prepare a variety of status reports, including activity, closings, follow-up, and adherence to goals. Communicate new product and service opportunities, special developments, information, or feedback gathered through field activity to appropriate company staff. Participate in marketing events such as trade shows, seminars and telemarketing programs as needed.
KNOWLEDGE AND SKILL REQUIREMENTS
Up to two years experience for this ENTRY LEVEL position. Working knowledge of Microsoft Suite (Excel, Word, PowerPoint) and various search engines (Google, Yahoo, etc...). Ability to persuade and influence others. Ability to create, compose, and edit written materials. Strong interpersonal and communication skills. Maintain a professional appearance and provide a positive company image. Ability to work alone with minimal supervision. Business or Marketing degree desired. Experience in the office products industry selling consumables from the following manufacturers desired: HP, Canon, Dell, Lexmark, Xerox, Brother and other major technology brands.
If interested, please call Esha at 800-551-ESHA and ask for Rajit Shah.